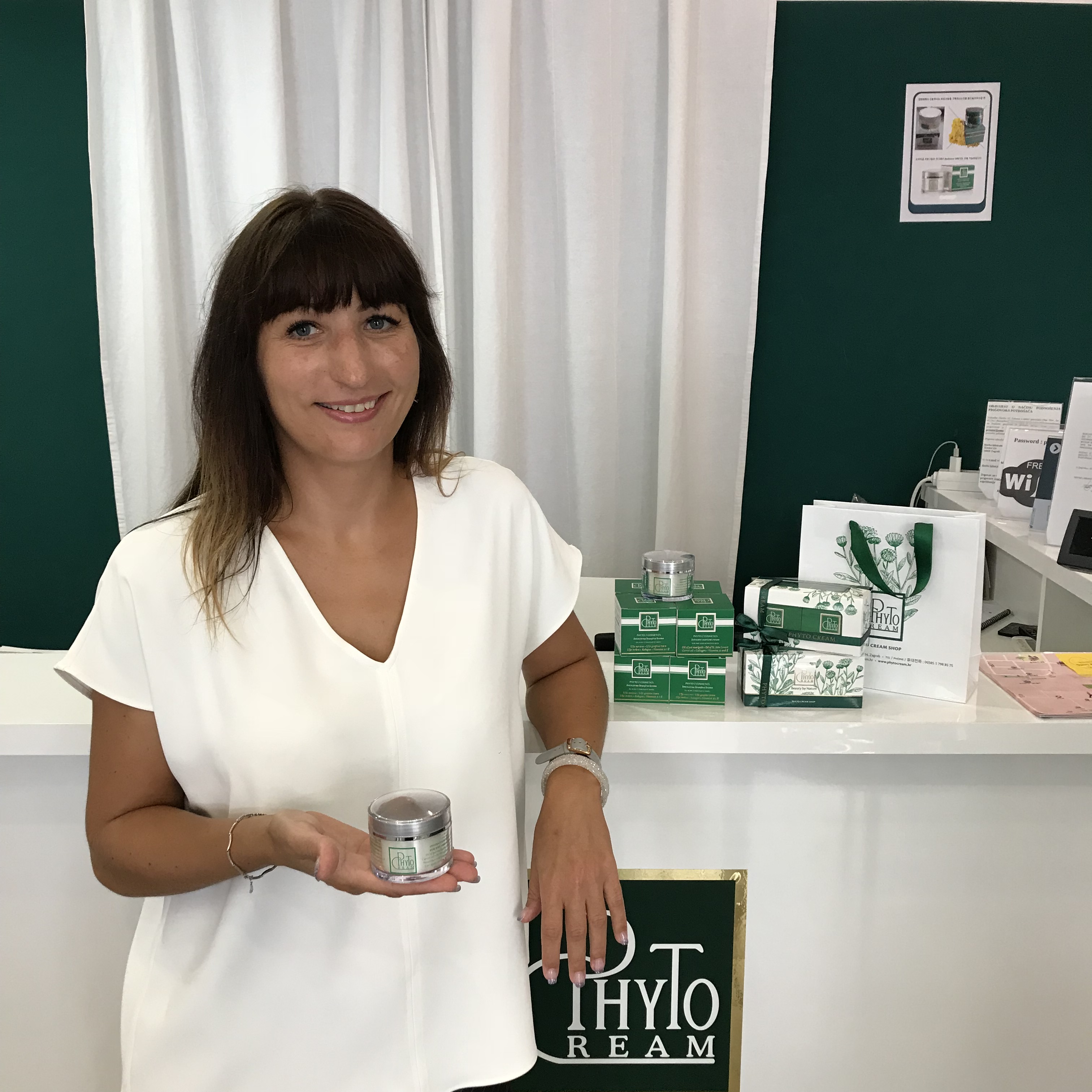 ABOUT US
MISSION & VISION
The company Herba laboratorij was founded in 2004, with a view to design and produce herbal nutritional supplements and cosmetics. The love of natural cosmetics and the healthy way of life was instilled in company owner Zdravka Lovrić by long tradition. She decided to invest her many years of experience in the production of dietary supplements and the design of face and body care products. By continuously improving its knowledge and production, developing good relationships with its customers and always listening to their needs, Herba laboratorij has created products of outstanding quality, and very quickly made a recognizable name for itself on the market.
"The modern way of life often does not leave us enough time to pay as much attention to health care and body care as we should. Polluted environment, improper nutrition and stress which we are increasingly exposed to, reflect primarily on the quality of our skin, and, in the end, on the overall state of our organism. To help you preserve your health and beauty, here in Herba laboratorij we have created only top-quality products, combining the state-of-the-art technology of production and traditional recipes, whose heritage we carefully protect and improve day to day." Zdravka Lovrić, M.Sc. in food technology, director and owner
PRODUCTS
PHYTO CREAM is one of Herba laboratorij's favourite products among our customers. It acts effectively towards the renewal and recovery of sensitive skin, providing it with the necessary hydration and the highly valuable fats. Except for everyday care of dry and sensitive skin, we recommended it to everyone whose skin is prone to irritations, allergies and infections. It also effectively removes the fine lines, and is an efficient help in milder burns. The beneficial ingredients of the high-quality cold pressed oils of calendula, St. John's wort and carrot become fully effective in this unique combination with vitamins A and E, enabling the skin to heal and then fully recover. At the same time, they provide the skin with all the ingredients necessary for further preservation of its quality and flexibility, as well as for the prevention of new damage.
Find out why this cream is used in all parts of the world!
Smokvan® fluid fig and plum preparation, Smokvan® liquid fig and senna preparation, Sinekolin® herbal drops and capsules, Rogamil® instant powder, Rogamil® electrolyte, Aroma rosmarini gel and Aroma melissa gel are all recognizable Herba laboratorij products. To illustrate their popularity among our customers on the market, let us only say that they are distributed in more than 500 pharmacies and herbal drugstores in Croatia and the entire region.