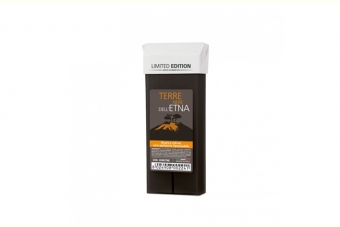 111
TERRE NERE DELL'ETNA is a black opaque wax that provides a visible application on the skin.
Excellent hair removal properties in all areas of the body.
Contains several types of volcanic minerals. Titanium dioxide is a natural white mineral that gives opacity to the wax and provides a protective layer on the skin and protects the skin from the wax, thus allowing painless waxing. Mineral Mica provides good wax adhesion to the skin and high waxing efficiency. Zinc oxide reduces skin inflammation and has a soothing effect on the skin, so waxing with this wax is completely safe and painless. Other volcanic minerals nourish the skin.
Ideal product for delicate and sensitive skin.
Price: 9,90 kn
You can buy this product in more than 500 pharmacies!