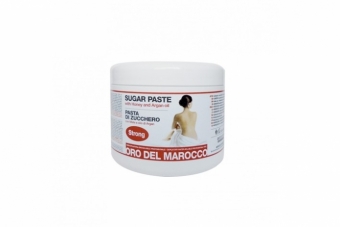 111
Sugar paste with honey and argan oil is used to remove hair in a completely natural and innovative way.
It comes in two versions with different refractive indices. This feature allows the wax to be adapted to different professional use methods.
Sugar paste has a delicate honey scent.
Price: 84,15 kn
You can buy this product in more than 500 pharmacies!