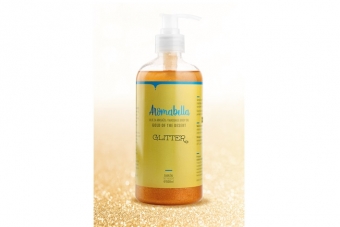 Aromabella Glitter Oil is a combination of a gentle scent and precious natural ingredients for the skin. The skin is soft, nourished and silky after use. With its golden particles, the oil gives a shade of darker color to the skin and beautifully emphasizes tan.
It prepares, restores and moisturizes your skin before going on vacation and softens it after sun exposure.
A dose of glamor was obtained with gold particles. It is intended for all skin types and can be used daily for the care and hydration of the face and body.
500 ml
Price: 79,90 kn
You can buy this product in more than 500 pharmacies!